Let's Explore The Emerging New Social Media World
Social media marketing is the practice of using social media platforms to connect with your audience, create a distinctive brand identity, advertise goods and services, boost revenue, and direct traffic to your website.
Social media is an effective tool for businesses of all kinds, providing a platform for connecting with customers, increasing brand awareness, and driving traffic to your website. Our Agency provides full Social media marketing services in Varanasi, assisting our clients in harnessing the power of social media to reach their business goals.
Trusted by 50+ people around the globe
Our team of professionals will work together with you to design a strategy that resonates with your target audience and delivers results from developing compelling content to administering your social media accounts.
What Sets Us Apart From Other Social Media Marketing Companies?
A Successful brand is one that has a story that connects the brand with its target audience. At Digibazzar, the experts presume social media marketing has the potential to be one of the most successful means of expanding your audience and maintaining contact with those who already follow your progress.
Digibazzar has established a solid reputation in the marketing industry by offering its clients the best social media marketing services, thereby enhancing their brands. Being one of the top social media marketing companies in Varanasi, it offers its clients a knowledgeable perspective and the best digital marketing tools and techniques. They offer social media marketing services for all facets of the industry, including those for sites like Facebook, Instagram, LinkedIn, Twitter, YouTube, and Pinterest. It manages the social media accounts of their clients, pinpoints their audience, produces ads that bring in money, and offers analysis and data for effective business operations.
Click Here
Unlocking the Power of Social Media Marketing with the Top Social Media Marketing Agency in Varanasi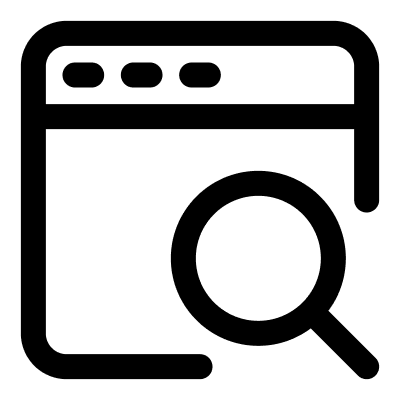 Profitability has increased
Social media marketing for small businesses and large corporations is a low-cost way to reach your ideal clients without spending a lot of money
Understanding how to use social media for marketing enables you to establish a thought leadership brand and establish deep, meaningful connections with your followers. To keep a pulse on your target market, our social media marketing agency shares valuable content and participates in online chats about your company
Our target market, what your rivals are doing, and user habits on the specific social media platforms you plan to use are the three things you want to learn as much as you can about
Our SMM agency can help you reach your goals through Viral Content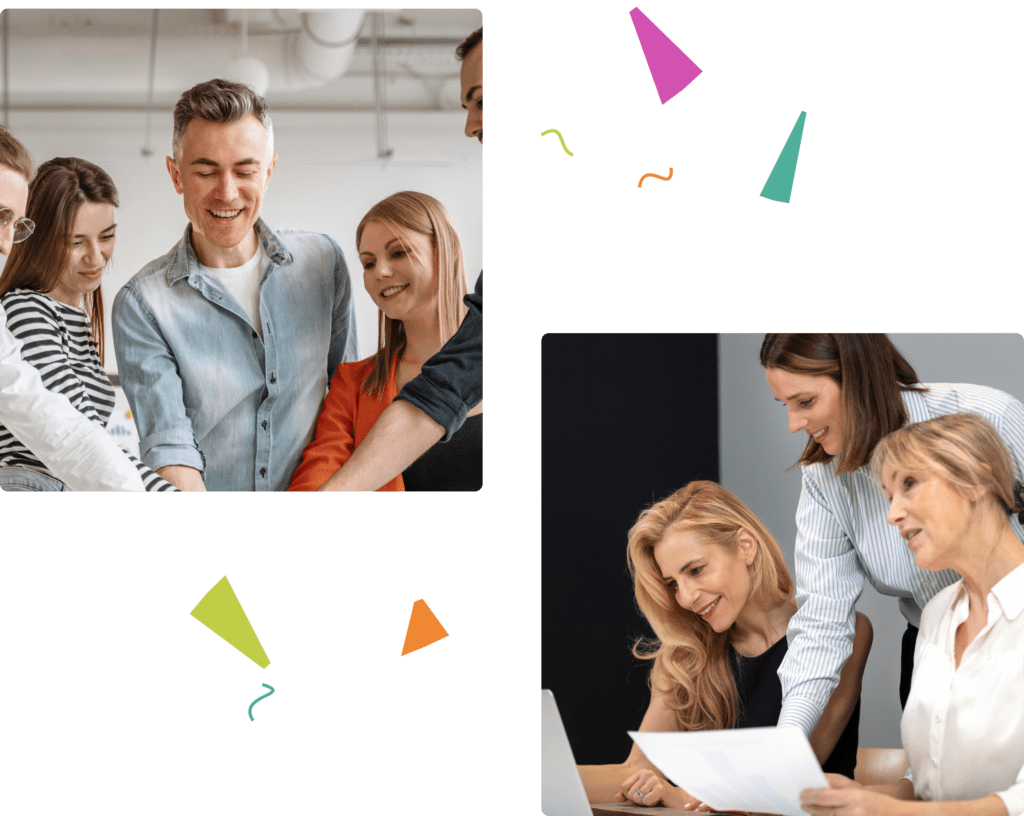 We are a creative team of professionals
Would you like to increase sales or improve the quality of your leads? Is it time to step up the revenue indicators? Our SMM agency can help you reach your goals through social media marketing.
Digi bazaar provide high quality digital marketing services, Must contact if you want to grow your business in less time with affordable budget | Highly recommend
We help you with Our proven SMM methods.
You must know how to utilize social media for marketing and advertising to increase your chances of conversion as more and more businesses use social media advertising. Our social media marketing company lists the main goals of social media ads to help you understand how they function: