Best Approaches, Adaptation, and Achievement.
Established in 2022, Digibazzar is the trusted, full-service best digital marketing agency based in Varanasi. We are a team of experts with extensive experience in the field of digital marketing that helps businesses grow their online presence and generate more leads.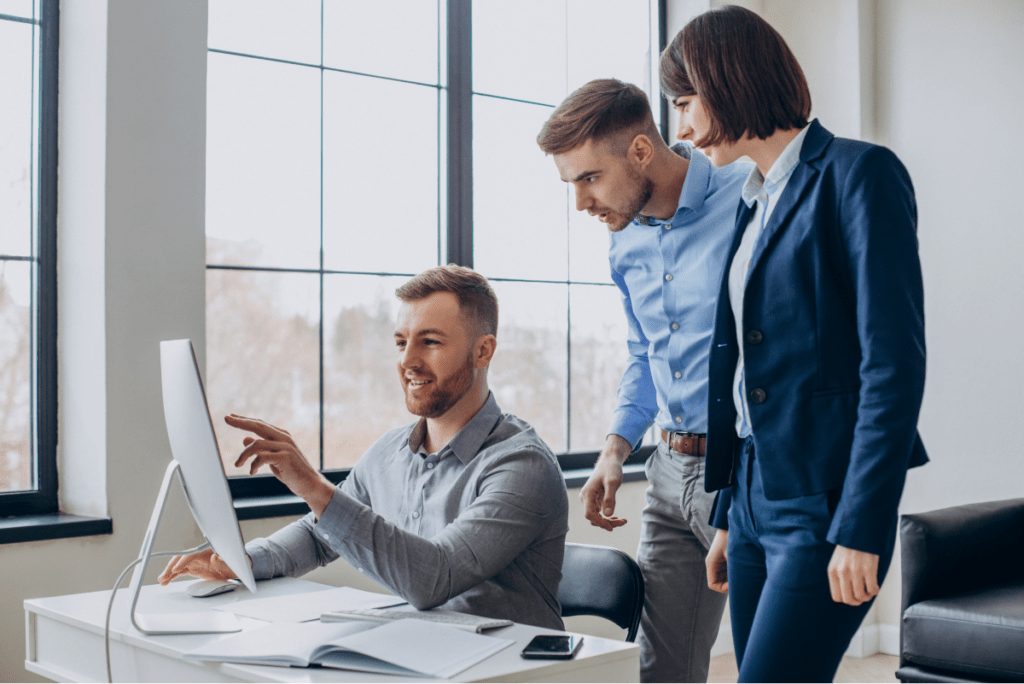 What Makes Us Different From Our Rivals?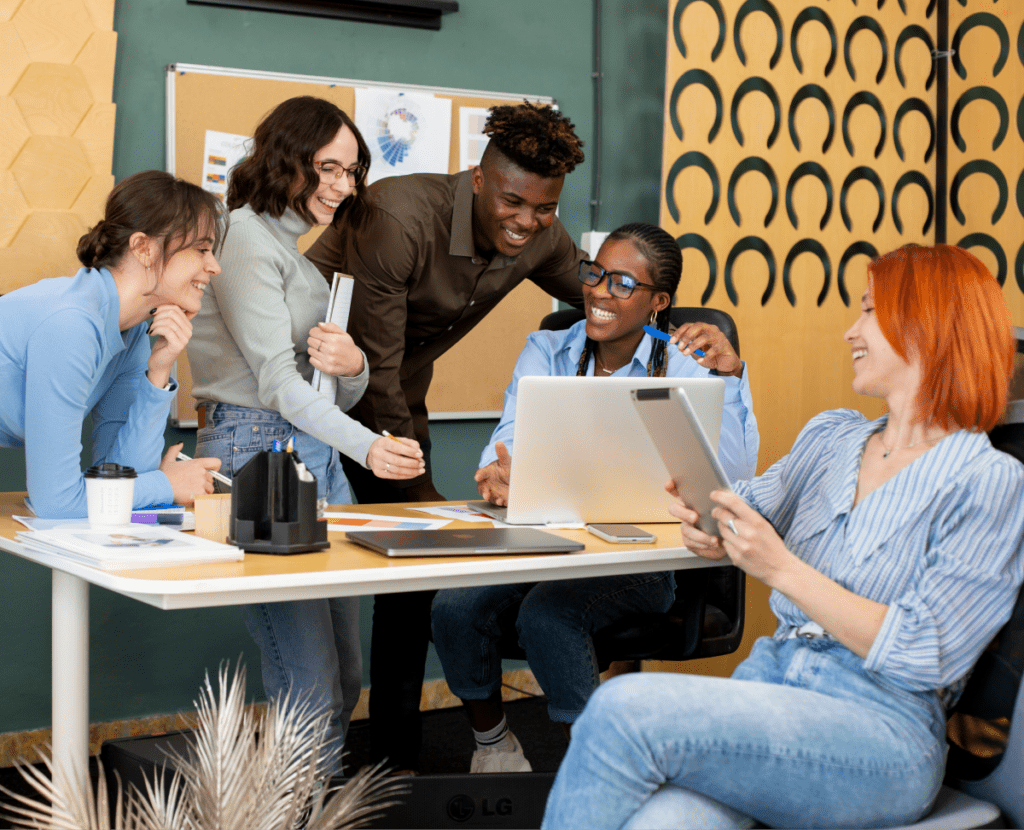 Digital marketing is one of the most important aspects of your online presence. At Digibazzar, our Digital Marketing Agency is lead by digital advertising industry veteran. We believe that digital marketing is more than just a tactic. It's an approach to business that helps you build your brand, grow your audience and make more money. Our team of experts help businesses worldwide grow their brand. From getting you seen in Google through SEO to landing you clients by Facebook
When it comes to your business, we go the extra mile. We'll work with you to build a powerful digital marketing strategy that will pave the way for your company's success. We offer a full range of digital marketing services to help your business thrive online. Try us out today! Launch your website with us.
We use real data and analytics to design campaigns that deliver great results at affordable rates. We create content for companies large and small, from luxury brands to startups. We have built our reputation on providing quality services at affordable prices. We believe in providing value to our clients through innovative approaches and processes that ensure they get results within time frames they can manage.
ADARSH ARYA

CEO & Founder of Digibazzar
The word that describes him the best is "PIONEER". Adarsh has always been passionate about digital marketing, and that passion has led him to where he is today. He is constantly trying to grow brands through the use of digital touch. He has always put in a lot of effort, and he considers this to be one of the main factors in his success as an entrepreneur. From SEO to paid ads, content writing and web design, he has years of experience in every aspect of digital marketing. He has also worked with clients from all industries–from small businesses just starting out on their journey into entrepreneurship to big companies looking for a way to get ahead of the curve on their next big thing! His philosophy is, " The Only Fashion That Never Fades is Digital Marketing ".
What clients value most about us
Find a team of digital marketers you can rely on. Every day, we build trust through communication, transparency, and results.